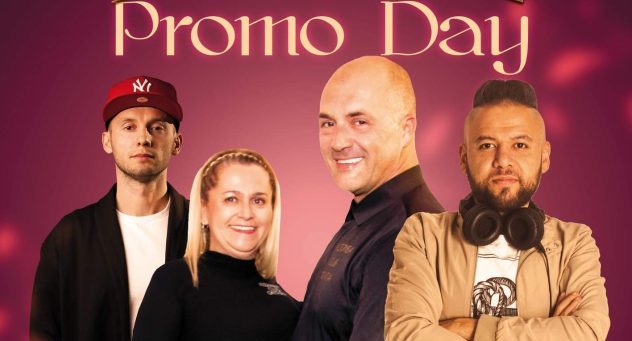 Eclipse Festival Promo Day Krakow, Poland
Event by Eclipse Summer Festival Croatia, Larisa Vujić and Khal Ed
Sabrosa Dance Studio
Duration: 7 hr
Public · Anyone on or off Facebook
💫We proudly invite you to our promo party in beautiful Krakow, Poland. Eclipse is a festival that will debut in the summer of 2023 ( June 8th – 12th) on the amazing coastline of Kvarner Bay, Croatia. Located in 5 star all in one resort at town of Novi Vinodolski, you will enjoy your summer dance vacation with top international Urban Kiz and Tarraxo artists and DJ´s.
Event link:
https://facebook.com/events/s/eclipse-summer-festival-urban-/604563794573801/
💫During the evening we are waiting for you with an Urban Kiz workshop with Vlado&Larisa, international Urban Kiz&Tarraxo artists and organizers of the Eclipse Urban Kizz&Tarraxo Summer Festival.
💫 During the evening you will have a chance to win one full pass for the festival and buy passes for special price for that day of 90€.
💫After the workshop for party we will have our best resident DJ´s, DJ Dva and DJ Bartef who will burn down the floor for you.❤️‍🔥
Press the going button and join us!✅️
💫SCHEDULE
21:00-22:00 workshop 🕺Vlado&Larisa💃 Urban Kiz
22:00-04:00 Party 🎧DJ Dva&DJ Bartef
Price: workshop and party 15€
party only 10€
Tickets link:https://www.dizizid.com/events-registration/index.html…
Or at the door.